What is Data Backup?
With the recent attack hitting MGM resorts we decided to write an article on the cost of data backup. Many companies are spending thousands of pounds per year on backup software that really isn't protecting a companies most precious asset it's data!
When a company purchases backup software it is typically to backup a particular server or application such as VMware, overtime however the backups grow and the company wants to backup another application that resides in the cloud. The company purchases an additional license to backup the cloud application. Now herein lies the problem, people are not asking the right questions for example a). Can the software completely recover my SharePoint successfully? b). What additional steps are required in order to recover my data? c). Can we backup and restore Azure AD Groups?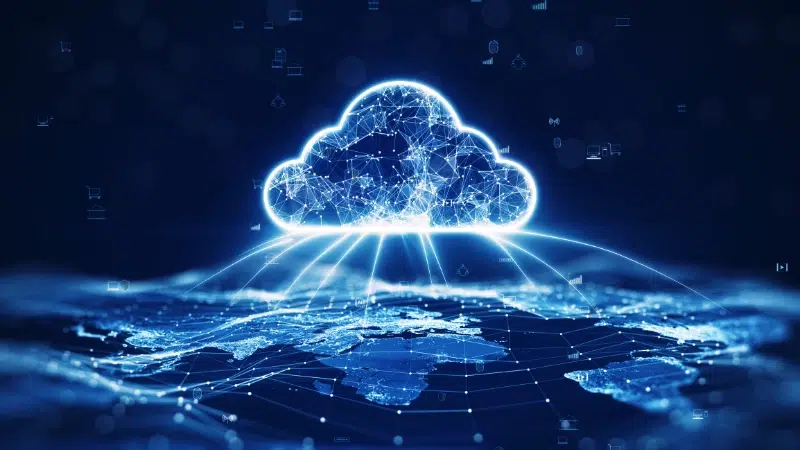 Just because the backup application backs up VMware doesn't necessarily mean that it will backup everything else you ask of it. In the article we wrote called "How Much Are You Paying for Data Backup?" It doesn't mean that the chosen backup software, provides the greatest data protection for your applications.
In my opinion people in businesses need to be asking more questions and don't believe all the hype.
If you want to ask a question contact us using the supplied details below.