More About Us
Some of our experience over the years
For over 29 years we have providing a vast array of data storage solutions and software to companies globally. Today there are more choices and varieties of storage solutions than ever before. These data storage solutions provide a huge variety of features and functionalities to suit all budgets. At Fortuna Data, storage is second nature and we understand whether you need a simple NAS or a complex data centre SAN providing performance and scalability. If you need some advice on comparing competing technologies, require greater performance from an existing infrastructure or need a complete refresh we understand.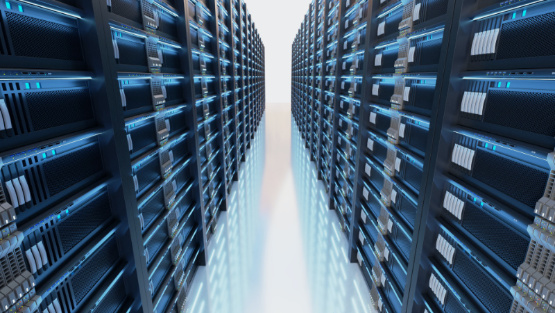 As mentioned we provide an array of data storage solutions to a diverse customer base and many are perplexed by the sheer types, scale and choice storage vendors are offering. Some vendors provide a single upfront cost, whilst others provide a cheap entry and expensive tie-in.
Clearly for you to be looking at this page, you have a data storage requirement but need a company that won't baffle you on the complexities on offer, but will tell you straight and try to understand your desired goals whether this is price, performance, reliability, data protection or security. We will look at the configurations and numerous options then a site visit if required to discuss this in more detail, a complete quotation, proof of concept or give impartial advice.
We do not provide solutions that are "Not Fit For Purpose", as this causes so many issues and we would rather work with you as a trusted partner that understands your Data Storage IT requirements, enabling your business to flourish.
Whatever the data storage solution you are looking to purchase, we are totally transparent in what we offer, no hidden agenda, licensing surprises, pro-longed installation charges or costly upgrades after a couple of years of use. We want you to be proud of the storage products you have bought and are pleased with the service, so that you can tell other like minded individuals about us.
Please contact us using the details below for a solution that works for you.