What is Data Backup?
With the recent attack hitting MGM resorts we decided to write an article on the cost of data backup. Many companies are spending thousands of pounds per year on backup software that really isn't protecting a companies most precious asset it's data!
When a company purchases backup software it is typically to backup a particular server or application such as VMware, overtime however the backups grow and the company wants to backup another application that resides in the cloud. The company purchases an additional license to backup the cloud application. Now herein lies the problem, people are not asking the right questions for example a). Can the software completely recover my SharePoint successfully? b). What additional steps are required in order to recover my data? c). Can we backup and restore Azure AD Groups?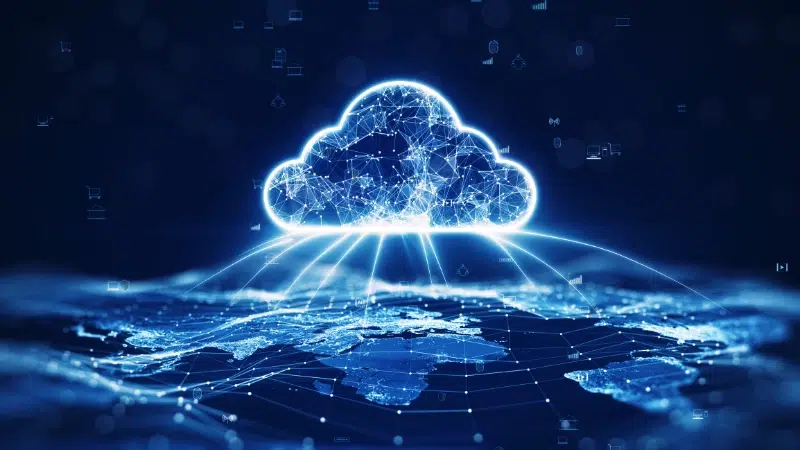 Just because the backup application backs up VMware doesn't necessarily mean that it will backup everything else you ask of it. In the article we wrote called "How Much Are You Paying for Data Backup?" It doesn't mean that the chosen backup software, provides the greatest data protection for your applications.
In my opinion people in businesses need to be asking more questions and don't believe all the hype.
If you want to ask a question contact us using the supplied details below.
StorCycle Storage Management Software
Software Specifically Designed for Digital Preservation
Read our article on Spectra StorCycle, enterprise archiving software for digital data preservation.
Introducing StorCycle®, an enterprise archiving software meticulously designed for digital preservation. It empowers organisations to efficiently archive and manage terabytes to petabytes of unstructured data, all while ensuring data availability remains uncompromised. StorCycle boasts an intuitive and user-friendly interface, catering to diverse use cases, including long-term archiving, digital preservation, project archiving, and seamless data migration to the most cost-efficient storage tier.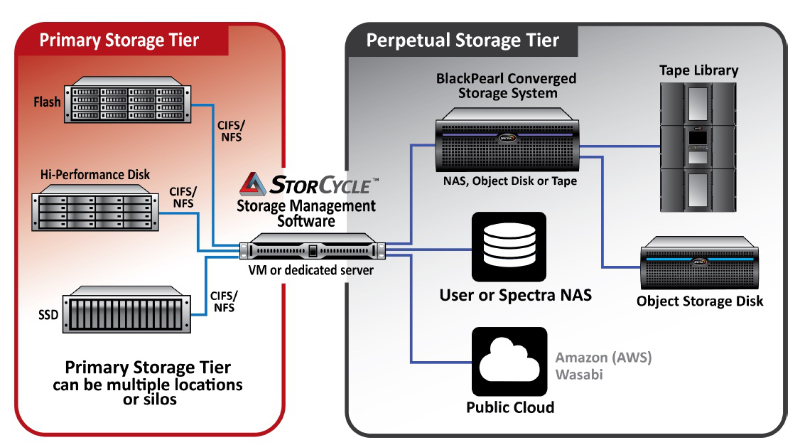 In today's data-driven world, numerous companies possess vast and mission-critical datasets that are experiencing rapid growth. To manage this data, many organisations store both active and inactive content on an expensive Primary Tier of storage, initially intended for active data. However, an astonishing 80 percent of this data is inactive, leading to a significant misalignment with the appropriate storage tier and resulting in millions of dollars of unnecessary costs annually. While a more cost-effective storage tier exists, the existing solutions for data migration prove complex, costly, and insufficiently protect the migrated data, failing to address all the essential migration workflows required by these organisations.
Read the full Spectra StorCycle article here.
Windows Server 2012 and Windows Server 2012 R2 will end on October 10, 2023. After this date, these products will no longer receive security updates, non-security updates, bug fixes, technical support, or online technical content updates. If you cannot upgrade to the next version, you will need to use Extended Security Updates (ESUs) for up to three years. ESUs are available for free in Azure or need to be purchased for on-premises deployments.
For more information, please download the PDF from the link below:
https://www.fortunadata.com/wp-content/uploads/2023/06/20243_Windows_End User Flyer_v2.pdf