Case Study Fast Food
A UK retail chain required the ability to process both physical and online orders. They were using 5-year-old storage arrays with hard disks, running both Oracle and Microsoft SQL databases. They realised that due to demand the systems in place could not cope with so many outlets processing orders.
They needed to increase throughput, reduce increased maintenance costs, and improve manageability.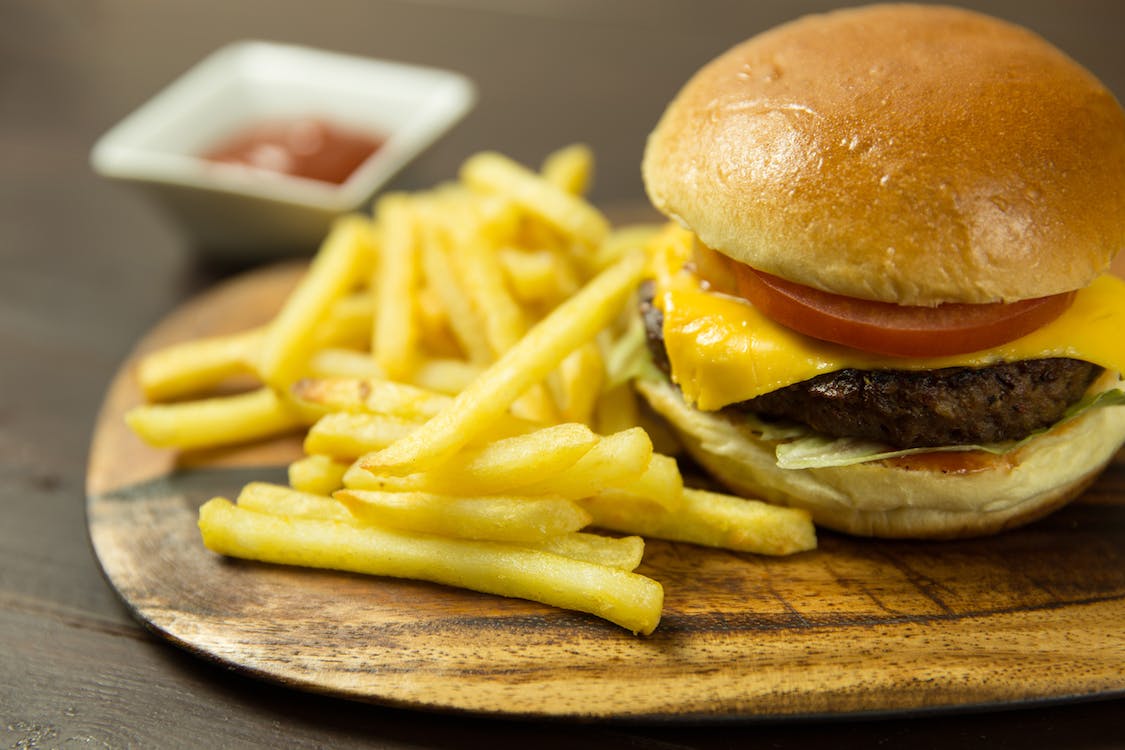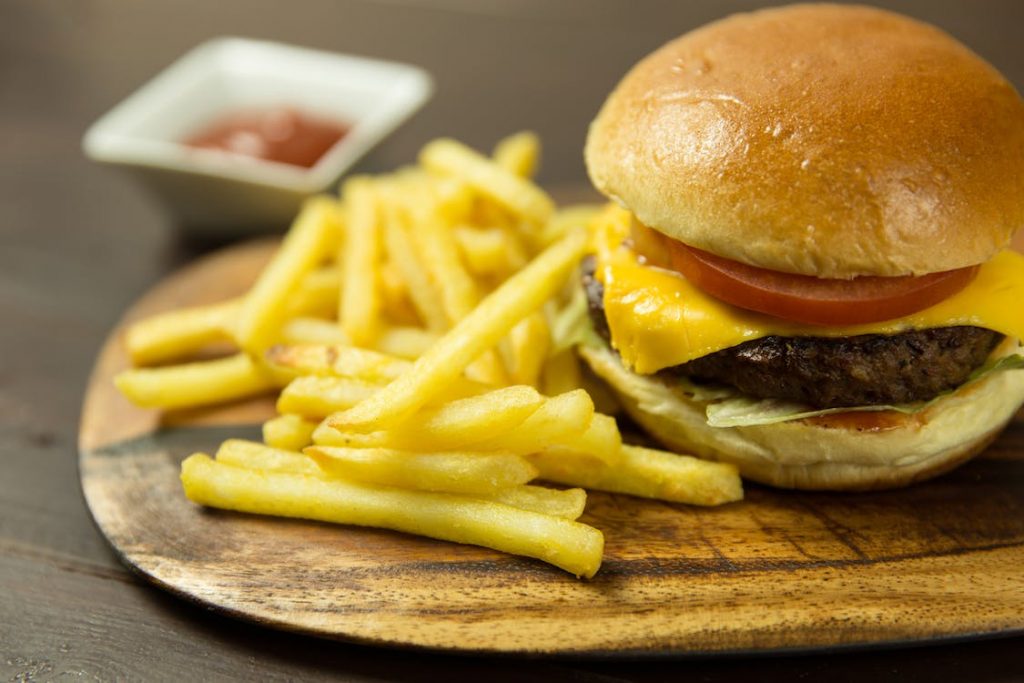 Solution
The solution we provided was a Lenovo ThinkSystem DE6000F all flash storage array delivers enterprise-class storage management capabilities in a performance-optimized system with a wide choice of host connectivity options and enhanced data management features.
Benefits
Response time for key database query slashed by 95%.
Time saved in processing orders 66%.
Data centre rack space reduced by 70%.
Time required to manage storage lowered by over 90%.
Summary
The whole project from initial discussion to installation took 2 months. All professional services and installation were carried out directly by Lenovo.
Please contact us using the details below for a solution that works for you.