Case Study Construction
We helped a large multi-billion-pound construction firm move from a hosted exchange system to Office 365. The company wanted to migrate all users both active and inactive to a centralised location, merging multiple domains from companies they have acquired to a single domain name space.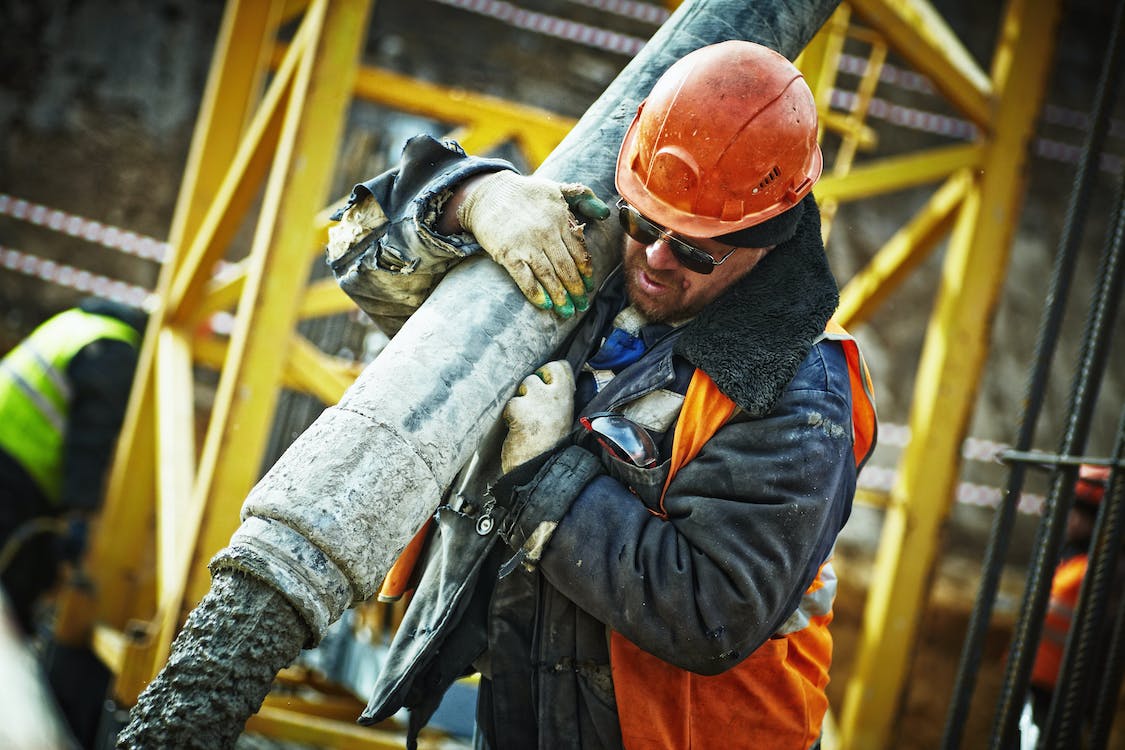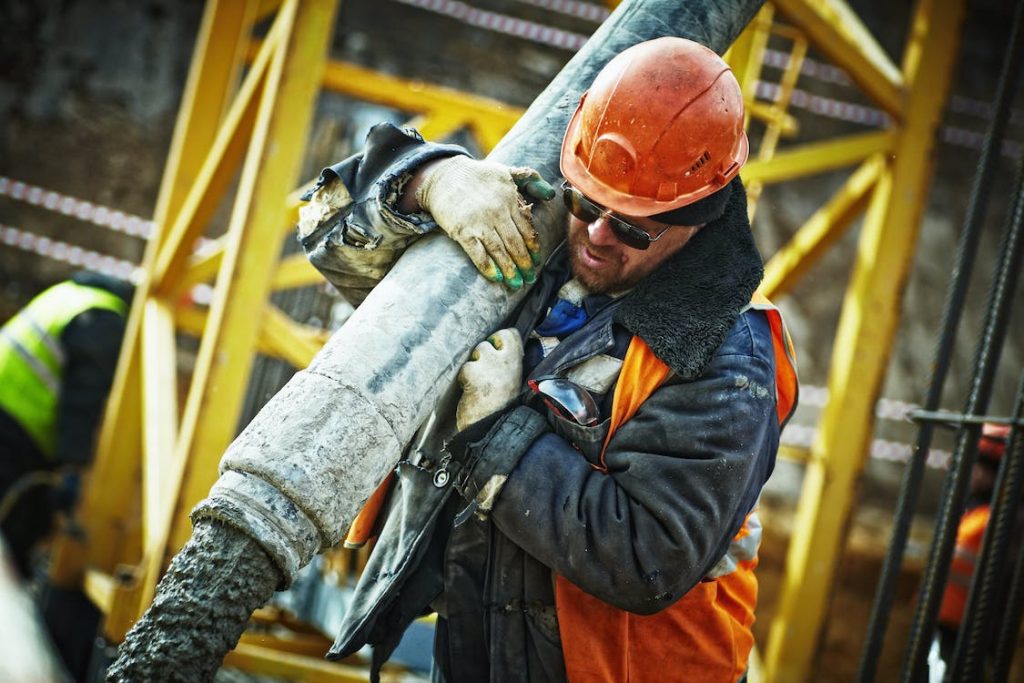 Moved 18,000 mailboxes.
20TB's mail with attachments
All mail attachments were maintained along with message stubs or shortcuts.
PST's
Message journals
They were running Microsoft Exchange 2007/2010 across multiple sites.
Summary
All of the mailboxes now use Office 365 and Exchange Online. No one has lost any messages, and everything has transitioned across with no issues.
Please contact us using the details below for a solution that works for you.